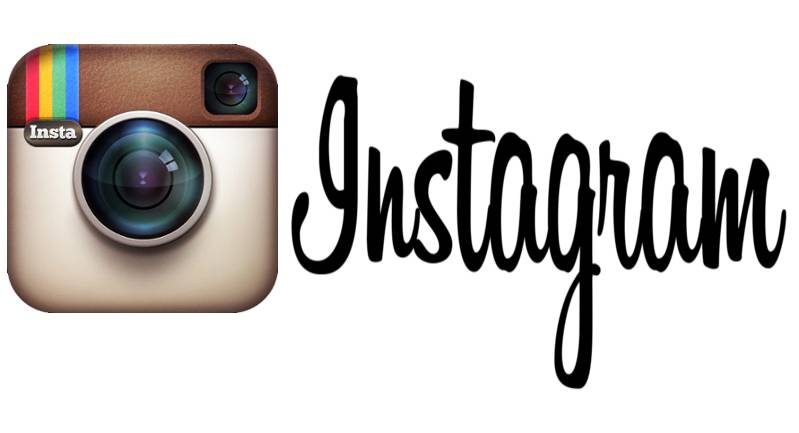 Now, I know why people like Instagram-ing soo much.
Not like many of you guys out there, I just made my IG account like three weeks ago. Why? Because I don't have enough money buy android. Hahaha.
Untiiiil.. my mom saved the day! All of the sudden, she decided to buy me a tab to support my useless life.
And now, I'm like craving for Instagram. I find it amazing that we can capture every moments in our lives, even the simplest and unimportant one, and share them to the world. The editing is also easy, yet, we can make our pics look so..."professional", I guess.
Guess I can give my right brain more jobs to do, then.
;p
Before I go, I just wanna share you some of my photos. It's probably not as great as many Instagramers out there, but, hey, I'm proud of them. And, I enjoy taking each one of them.
Check them out.
In the morning...
New "John Lennon" inspired glasses by @milogylollyshop
Stars.
Alone on the train.
Movie time.
Sleeping in line.
The (Rail)way back home.
Sky.
Visit my IG: @dheafebrina ♥♥